Providing Superior Health and Balance Through Chiropractic

"Chiropractic care is more than just making the pain disappear. It is about learning, understanding and taking care of your body to improve your quality of life."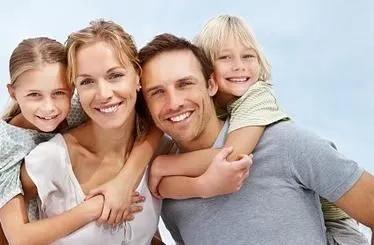 Our Mission Statement:
The mission of Elite Care Chiropractic is to provide the members of our community in Pocatello with high quality, affordable health care in a comfortable and caring environment.
Our goal is to not only alleviate pain, but more importantly, inspire and educate our patients to become active participants in their own well being. We focus on removing stimuli that interfer with the way the nervous system functions to allow the body to heal.
We feel blessed and called to serve others. We desire to correct the cause, not its effect, to free rather than control, to assist rather than intrude.
Our approach is a holistic one, whereby we treat the entire person, not just their symptoms. To this end, we will empower you with the knowledge and inspiration needed to choose optimal health solutions for yourself and your family.
Our purpose is to perform our work using the highest ethics, integrity and professional standards, never ceasing to improve our services at every level.
Finding a chiropractor who understands changing health care needs and the most current techniques and approaches to addressing health problems can be a daunting task. We hope that you will find this site helpful in learning more about our gentle chiropractic care as well as the ways that it can improve the quality of your life.
Do we Take insurance?
We take most insurances:
Medicare
Medicaid
Blue cross
Blue shield
Regence
Cigna
Aetna
united healthcare
SelectHealth
web tpa
Humana
IPN network
Bridgeport Network
and many more
If you don't see your company, call us and we can check (we accept almost all insurance companies)